Young Hopetoun Club
Looking for something new and exciting for your children? Do they enjoy arts and crafts such as felt making, Easter egg painting and creating decorations at Christmas? Are they interested in the outdoors, helping wildlife, building dens or simply getting muddy working with the Hopetoun Ranger? How about exploring Hopetoun House and grounds, or dressing up as servants from times gone by, to act as costumed guides?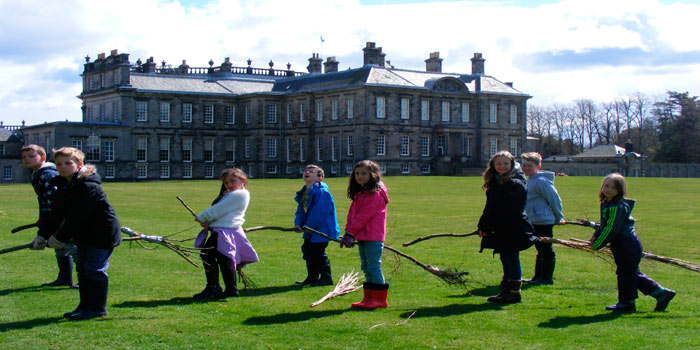 If this sounds like fun, why not have a look at the Young Hopetoun Club programme. The YHC is a Saturday morning club open to children age 7 to 12 years. It meets one Saturday a month from 10 am to 12 noon in the Education Room at Hopetoun House. Activities vary each session, can be inside or out in the grounds and are led by the experienced Hopetoun Education and Ranger team.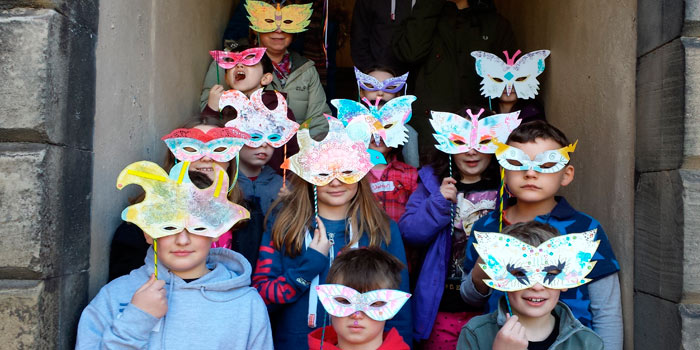 For further information about the club and details of how to join, call 0131 319 3959 or email education@hopetoun.co.uk. You can download a copy of the 2015 programme here.