Celebrate the Queensferry Crossing
Scotland will celebrate a moment in history as the Queensferry Crossing is officially opened by Her Majesty The Queen. At this unique moment, the country will become the world's first destination to have three bridges spanning three centuries in one stunning location.
Come join us here at Hopetoun as we celebrate the opening of the Queensferry Crossing.  We are offering free admission to all children and 10% of all adult tickets. This special offer is available from the 30th of August 2017 to the 10th of September 2017.
Looking for the perfect viewing platform? Head up onto the roof and snap the perfect view of the bridges!
Head into the House and take a step back in time and look through our albums from the building of the first Forth Rail Bridge.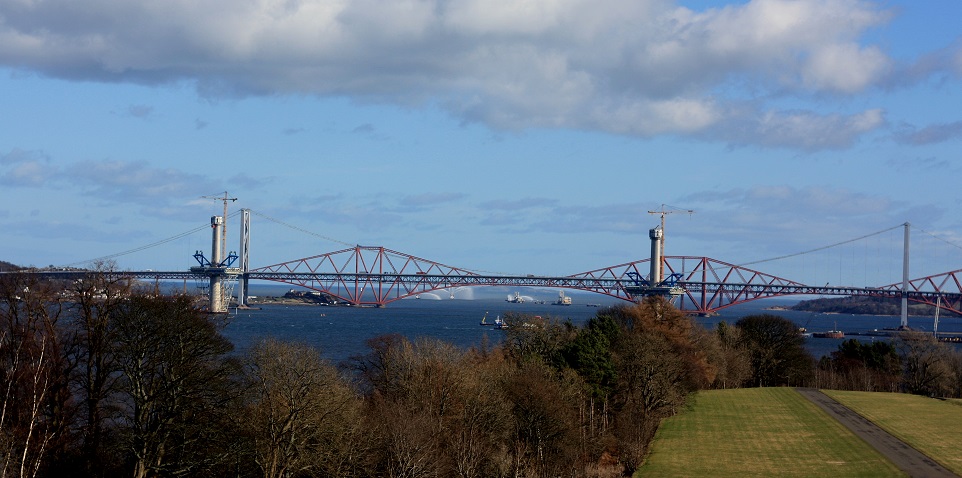 Categories: Hopetoun Estate Hopetoun House