Hopetoun Bonfire & Firework Night 2020
Firstly thank you to you all for your messages and patience waiting for news on Hopetoun Fireworks & Bonfire night 2020.
We are sorry to let you know, that this year, as it stands, the event will not be running. The decision comes down to not being able to run the event in the same format we have all enjoyed for many years due to the current restrictions.
So many of you have enjoyed this sell out event and we will bring it back just as soon as we can. Our work with 21CC Group Ltd – Events, Production, Fireworks, Pyro & FX to create such a fabulous evening that so many enjoy will not be lost! We will be bigger, better and brighter for 2021!
We are however, as many of you know extending our opening hours to our grounds into the evening from 21 October – 15 November. Our beautiful woodland trails will be lit during this time, offering you a magical journey through the grounds, which we imagine many will not have experienced before. We hope you can all support Wondrous Woods and enjoy these late night openings, and for those who are desperately missing the fireworks event we hope that these twilight trails are something to put in your diary and look forward to.
Make sure you follow Wondrous Woods & check out their website over at https://wondrous-woods.squarespace.com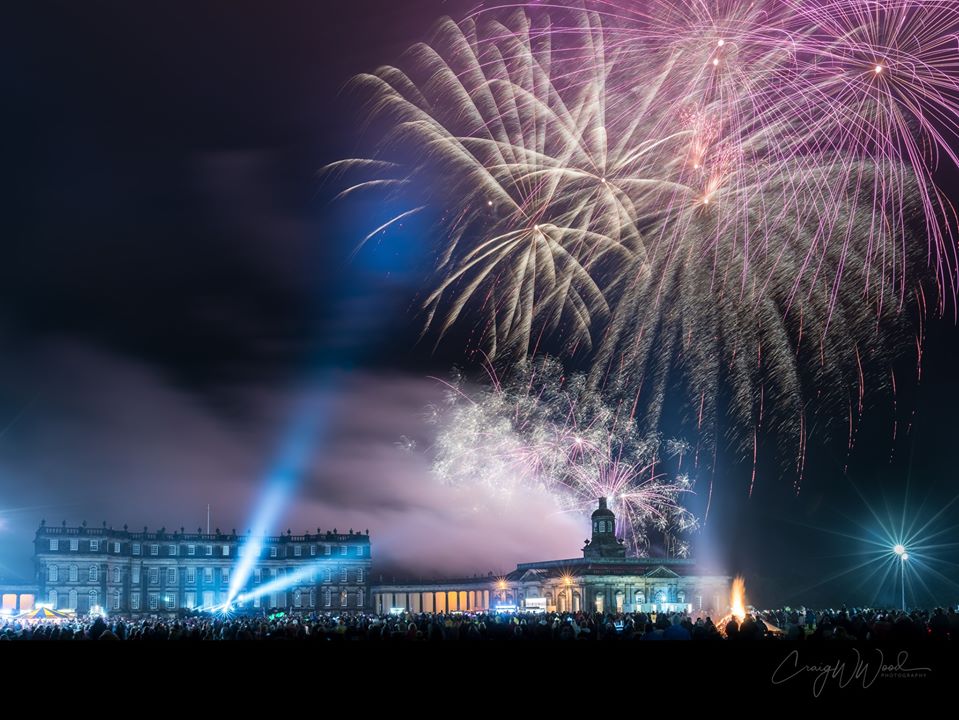 Categories: Hopetoun House