Hopetoun Butchery Scottish Finalist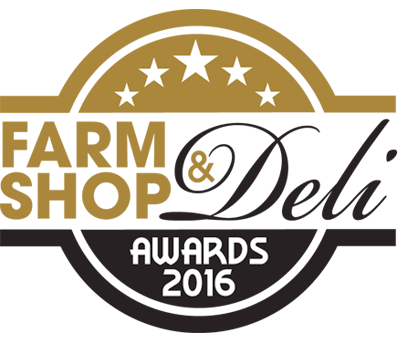 The finalists for the national Farm Shop & Deli Awards have just been announced. The awards, in partnership with Olives Et Al, recognise the best in class in the specialist independent retail market.
The awards commend retailers' success in speciality sectors and regions respectively. With over 350 entries nationwide, competition is high to obtain these coveted accolades.
Category awards are up for grabs across 12 different specialisms including Butcher of the Year and the butchery within Hopetoun Farm Shop, the only Scottish butchery, is one of five finalists in the running.
The team of judges, which includes experts from the world of speciality retail, fine food and food media, has whittled down the entries, carrying out a series of 'secret' visits to see the retailers in action. Scores will be counted and judged along with online votes from consumers ahead of the winners' unveiling.
The winners of the awards will be announced at show on Monday 18 April for visitors to get the first glimpse at those companies leading the sector.
Nigel Barden, the Chairman of judges, commented: "The artisan food and drink market is particularly competitive and it's crucial that we recognise those who are championing the sector by leading from the front. It's important that they can be acknowledged by the public and their peers in the trade."
Categories: Hopetoun Farm Shop