Hopetoun's 8th Annual Fireworks Event – our biggest yet!
Hopetoun's annual fireworks event on Saturday 4th November was our biggest yet! We welcomed 4800 people for a 'Fire & Ice' themed evening which culminated in a fabulous fireworks show by 21cc Fireworks.
As the event increases in popularity we re-address the layout, car parking and our traffic management plans annually.
Next year we will be back with a revised theme and layout which will allow more people to attend and enjoy this wonderful family event. We appreciate with any green field public event that it can be a little tricky exiting the car parking areas from time to time, we  do all we can to alleviate any waiting time while we allow cars to pass safely through our Estate.
We look forward to seeing you all again next year!!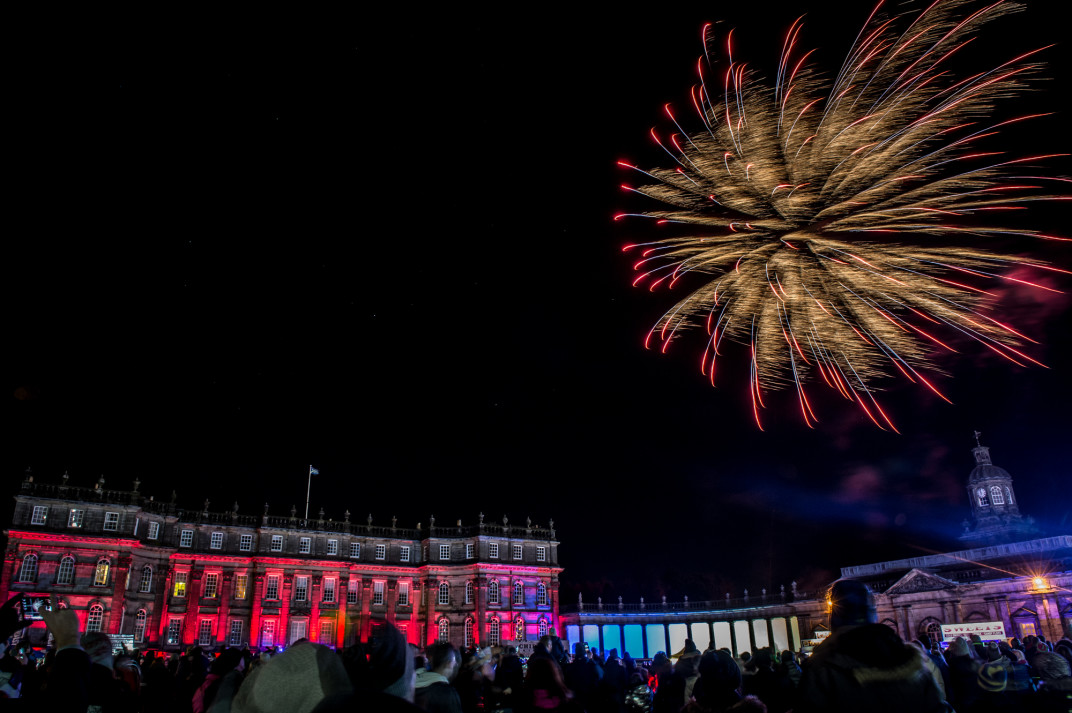 Categories: Hopetoun House