Update on the John Muir Way works – Wester Shore Wood
Slightly hampered by the 'Beast of the East' the thinning operation of the Wester Shore Wood is now complete.
The woodland has been thinned as part of the Hopetoun Estate Long Term Forest Plan approved by the Forestry Commission. This plan aims to promote good arboriculture practice, sustainable forestry and ensure the shoreline and forest continues to be a special place for local residents and visitors to the area.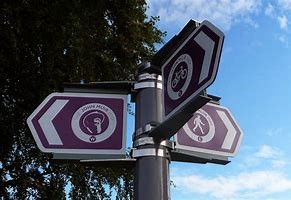 The thinning operation was carried our over the winter to avoid disruption of the John Muir Way to walkers and cyclists over the busy summer season. The operation was also under some time pressures to be completed prior to the bird nesting season.
The harsh winter has made it necessary to carry out some restoration work within the woodland which had delay the project a little. This involved clearing and sweeping the John Muir Way path and re-grading the top paths and internal tracks.
The top path will remain closed until further notice to allow the ground to dry out and the path to harden. Please follow the diversion signs in the meantime.
If you are a regular visitor to the John Muir Way through the Estate – thank you for patience and understanding whilst the work was being carried out.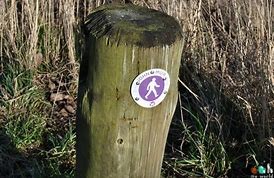 Categories: Hopetoun House