Wondrous Woods
SCOTLAND'S SECRET LIGHTING TRAIL
Come and see the majestic grounds of Hopetoun House like you have never seen them before. For the first time in the history of the Hopetoun Estate, the grounds are going to be extensively lit up with features and effects to create a magical, mystical woodland journey.
Explore the wandering trails, delight at the beauty of the natural surroundings and the secret trails of the 300 year old woods as you make your way on foot through 2km of pathway. Enjoy the adventure with your family and friends.
This event will run on the Hopetoun Grounds from the 21st of October through to the 22nd of November 2020.
This is a special event not to be missed!
For more information and to book tickets for this event, please click on the button below:
If you have any queries regarding this event head over to the FAQ section on their website by clicking here. Alternatively you can email the event with any queries on info@wondrouswoods.com.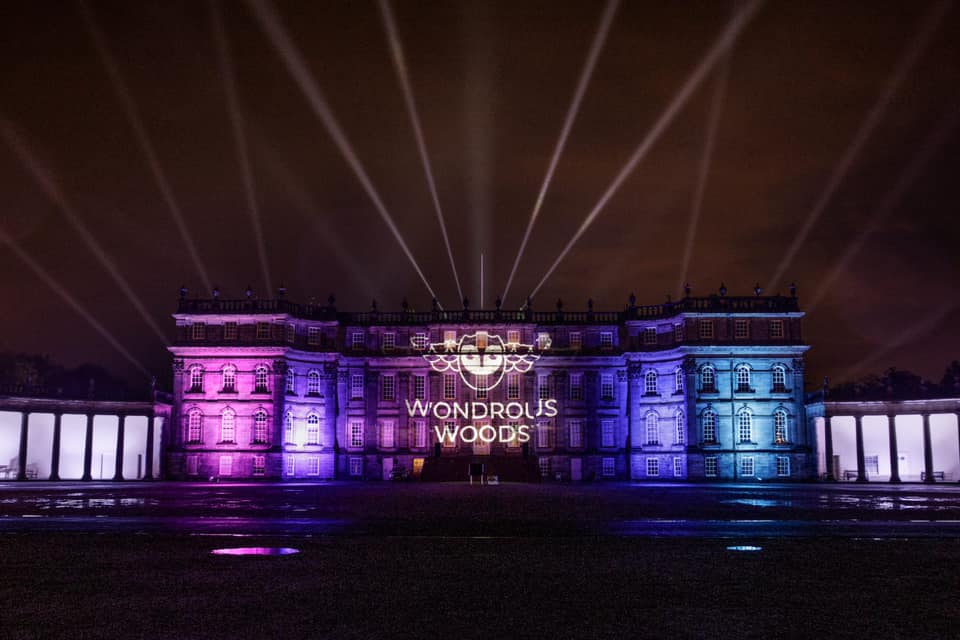 Categories: Hopetoun House